Campino Sweets
Campino sweets were first introduced and made by August Storck KG in 1966. Campino is a type of handmade candy that is prepared using yogurt in combination with other sliced fruits. Up till the year 2007, Campino sweets were available in summer fruit flavors. However, gradually strawberry, raspberry, peach, cherry, blackcurrant, banana, orange, grapes etc. were introduced.


Campino sweets make use of real fruit pulp, juice and cream. The ingredients mentioned on the packets are real. No artificial material is added to Campino. They're wrapped in swirly red plastic wrappers with pictures of fruits on them and, a big bold blue "Campino" logo on them.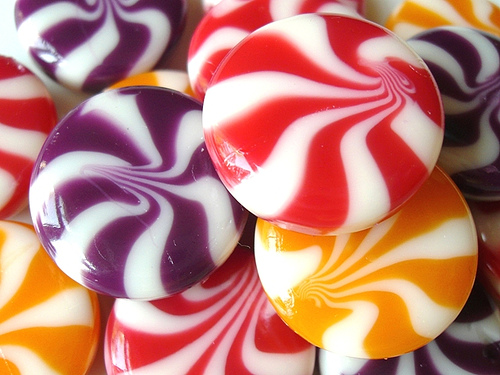 Campino sweets are chunky and smell like ripe strawberries. Some have a combination of different fruit fragrances. So, pop this fruit candy into your mouths and get lost in its fruity taste. These small candies will definitely please all the tropical fruit lovers!


Campino Sweets