Drawing Room Decoration Trends
Room decoration is one of the most important thing to give a new look to your house. If you are planning for drawing room decoration than you can use number of things to enhance the beauty of the room. The latest trend of 2013 involves number of designs, pattern and style which you can adopt according to your convenience. As you know drawing room is the entrance place for everyone so it should be given proper attention while decoration.
Try to design the main door of the room with lots of innovation as it should be eye catching for the guests.
In the latest fashion door bell hangings and designer wind chains are available for the windows which attracts the visitors passing away from your house.
You can also use beautiful doormats and rugs which will look attractive and will not allow dirt to enter your room.
You can use carpets on floors, beautiful paintings; metallic furniture's and light shades of wall paints to give a unique look to your room.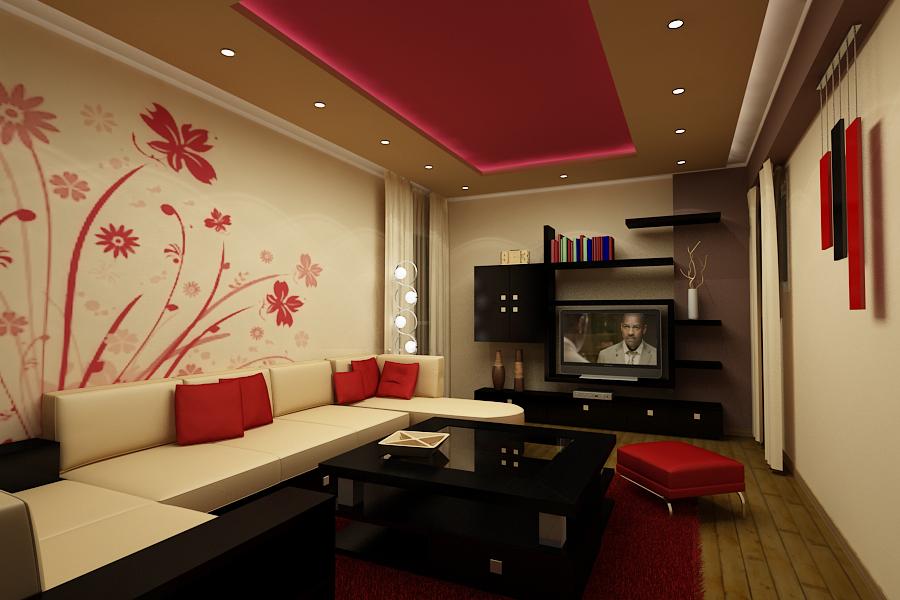 Always try to decorate your room according to the latest furniture's and wall papers it will attract everyone. It is the entrance place of your home so be more innovative and use your creation and ideas to make your room different. Drawing room decoration needs a person to be very clean and sharp with his thinking.